Be in control
Know how to protect yourself against COVID-19
Discover More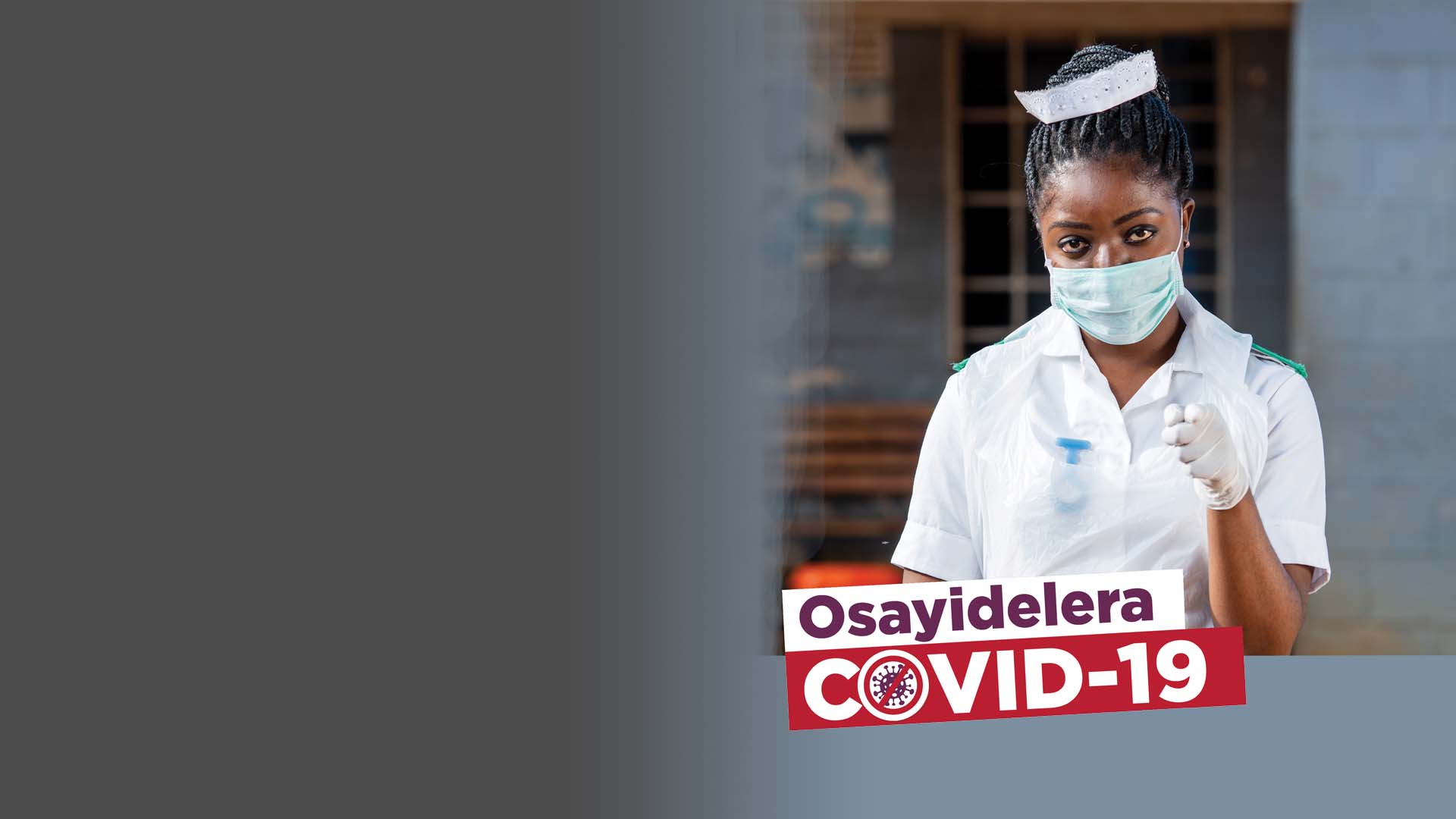 Wear a face mask to protect yourself and your loved ones
Discover More
Be wise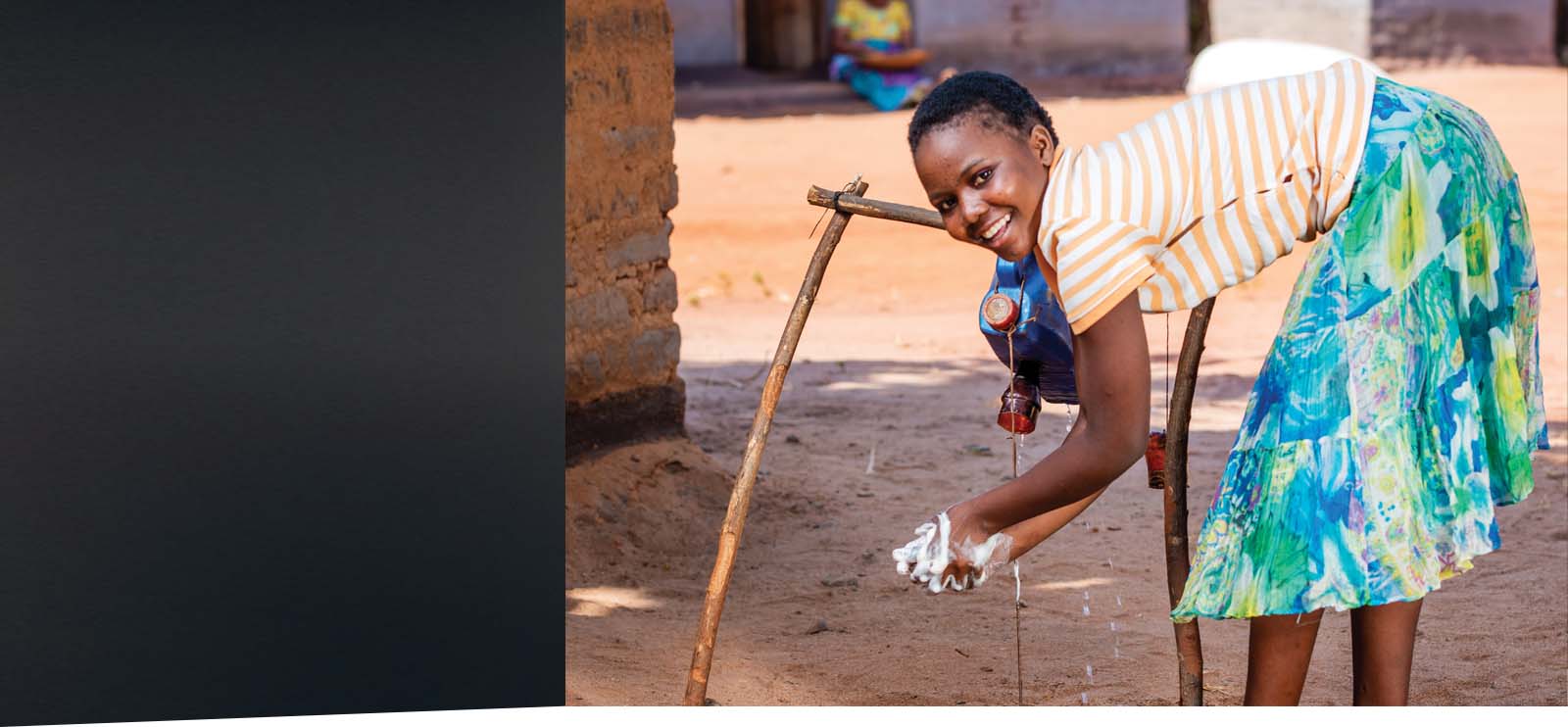 COVID-19 first line of defence is to
Wash your hands with soap regularly
Discover More

FINANCIAL & MANAGEMENT CONSULTING
IT Services for Your Success
FINANCIAL & MANAGEMENT CONSULTING
IT Services for Your Success
FINANCIAL & MANAGEMENT CONSULTING
IT Services for Your Success
Cumulative Confirmed Cases
Currently admitted in treatment Units
New Discharges from Treatment Units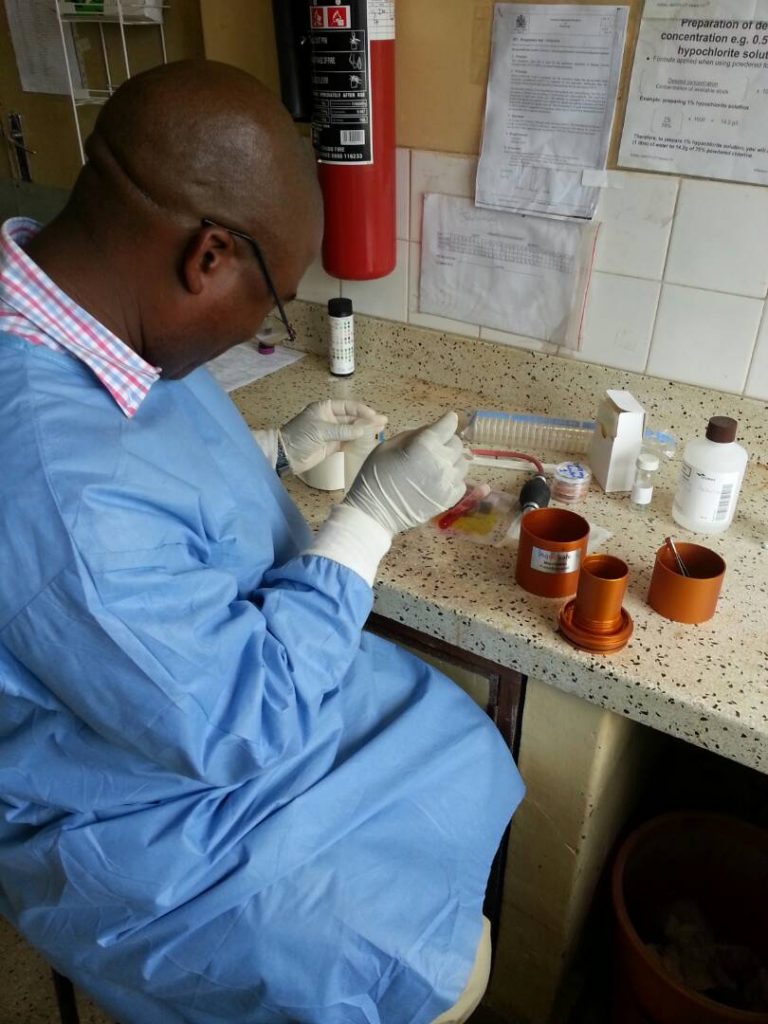 The Public Health Institute of Malawi (PHIM) was established in 2013 under the Ministry of Health to provide leadership in disease surveillance, research, prevention and control as well as generate evidence that informs policy and practice in public health service delivery. In this respect, the institute is building the capacity of the country to effectively respond and deal with public health challenges such as emerging communicable and non-communicable diseases.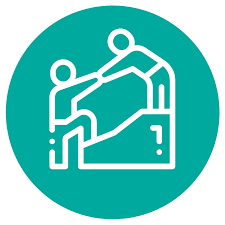 To provide national leadership and coordination in multidisciplinary surveillance, prevention and control of diseases, health conditions and threats as well as to generate information that informs policy and practice in public health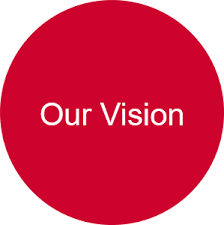 A centre of excellence in public health that contributes towards quality and productive life of all people in Malawi.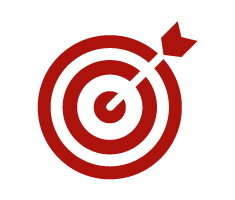 A well equipped, resourced and staffed Public Health Institute that effectively responds to pandemic and emerging disease conditions thereby improving health and wellbeing of Malawi.
Have you received your Jab?
President Lazarus Chakwera was the first to receive the jab in Zomba city.